About Creadyne
Management
Rick Carlile
BA, MA (Hons.)
General Manager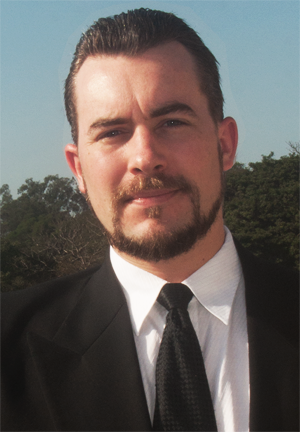 Niccolo Capanni
BSc, MSc, PhD
Technical Project Manager
Judy Chen
Accounts Manager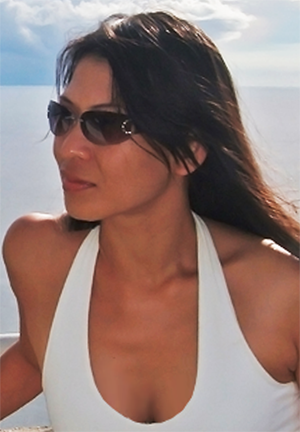 Story
Rick Carlile founded Creadyne in 2010 as a boutique Web development agency focused on providing entrepreneurs with high-quality globally-sourced teams of creative and technical talent for ecommerce businesses.
Our experiences creating value with dozens of Internet entrepreneurs, and as startup founders ourselves, have allowed us to shift focus to the provision of high-level, 360-degree startup consultancy. We cover market-focused business analysis, lean startup planning, branding and marketing strategy, agile software development, cost-effective MVP creation and testing, and all manner of business, customer-development, creative and technical consultancy competencies required to develop technology products and match them with their target markets.
If you have a business concept and a market, if it's unique and strongly monetized, and if we believe in your vision, we can work together.
Philosophy
In nature, organisms that flourish do so by evolving from the static and rigid to the fluid and adaptable. Efficiency, curiosity and ingenuity are the keys to survival. The same is true of all areas of competition and conflict; consider the evolution of Western militaries from vast armies of unskilled conscripts to streamlined forces spearheaded by small, elite units supported by modern technology and unmatched training.
Creadyne is a company of the new school. We stay lean, wage unconventional warfare on your behalf, and pass cost and quality benefits on to our partners.